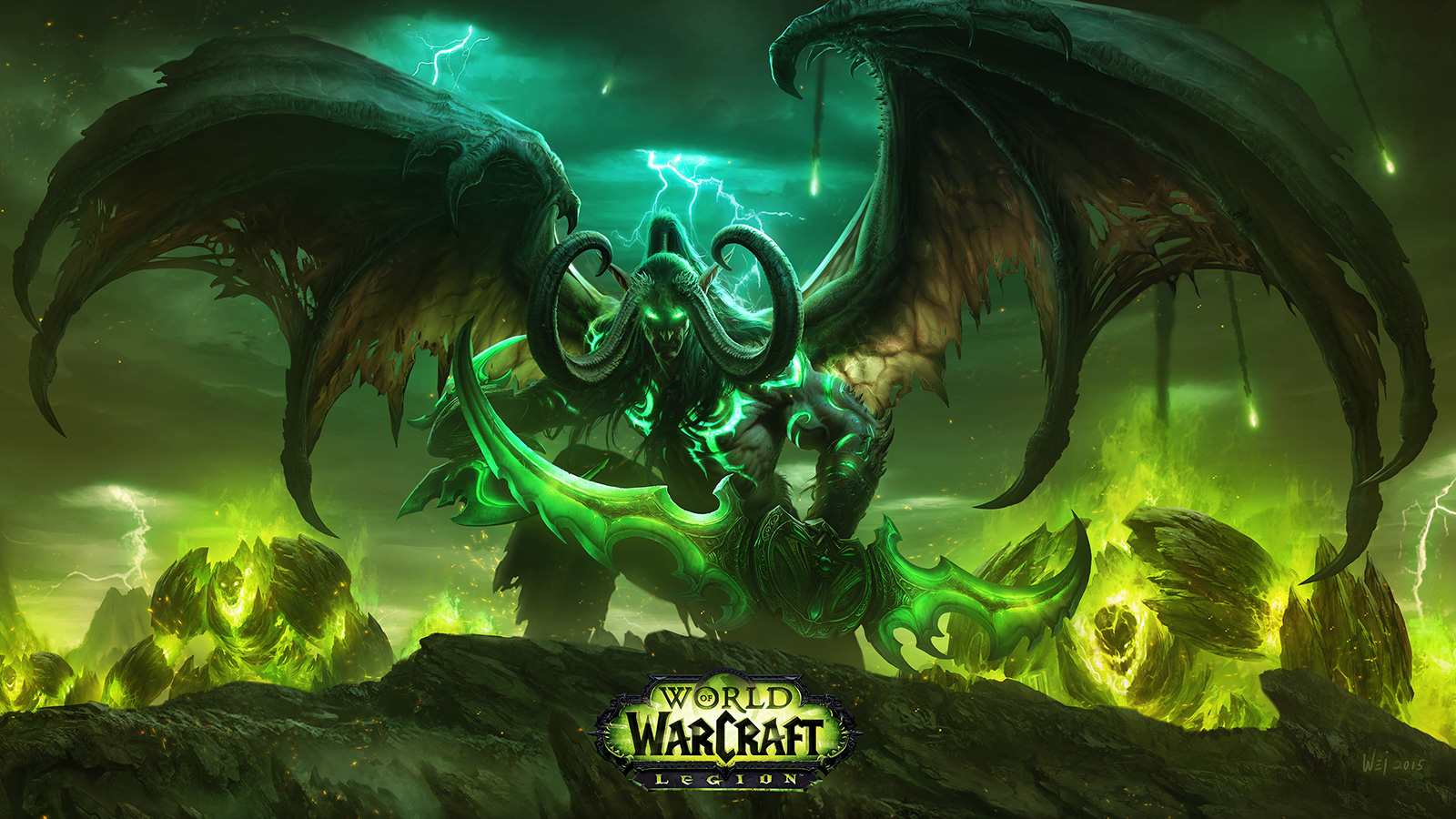 Don't miss out on creating a Demon Hunter character if you have pre-ordered the new expansion!
There is SO much Blizzard content since the last article, I have decided to break them up by game over the next week or two!!
Comics:  Issue #2 about the city of Suramar, Issue #3 about Highmountain, and Issue #4 featuring Anduin Wrynn.
Developer Q&A:  July 7 Part 1 with Lead Quest Designer Craig Amai and July 7 Part 2 with Senior Game Designer Jeremy Feasei, and July 29 with Senior Game Designer Jonathan LeCraft.
Harbingers:  A great video series about Gul'dan, Khadgar, and Illidan!
Legion expansion:  The pre-patch hit July 19 with the Patch Notes, Demon Invasions preview, a preview of professions and wardrobe updates, leveling through Broken Isles, Dungeon Previews, an extended Legion preview video, Demon Hunter early access and other content goes live tonight, PLUS if you have ordered the expansion you get a free Level 100 boost for a character!!
Other interesting stuff:  The World of Warcraft website has been redesigned with a preview of new features, an audio drama centered around the Tomb of Sargeras has been released, achievement hunting is in style, there is going to be a silence penalty now, there are more events in August besides the new expansion, and the latest Hotfixes are listed here too!
---
Enjoying the Blitz? Want to ask some questions or give me ideas for future articles?  Reach out to me on Twitter @rusty_schmidt!